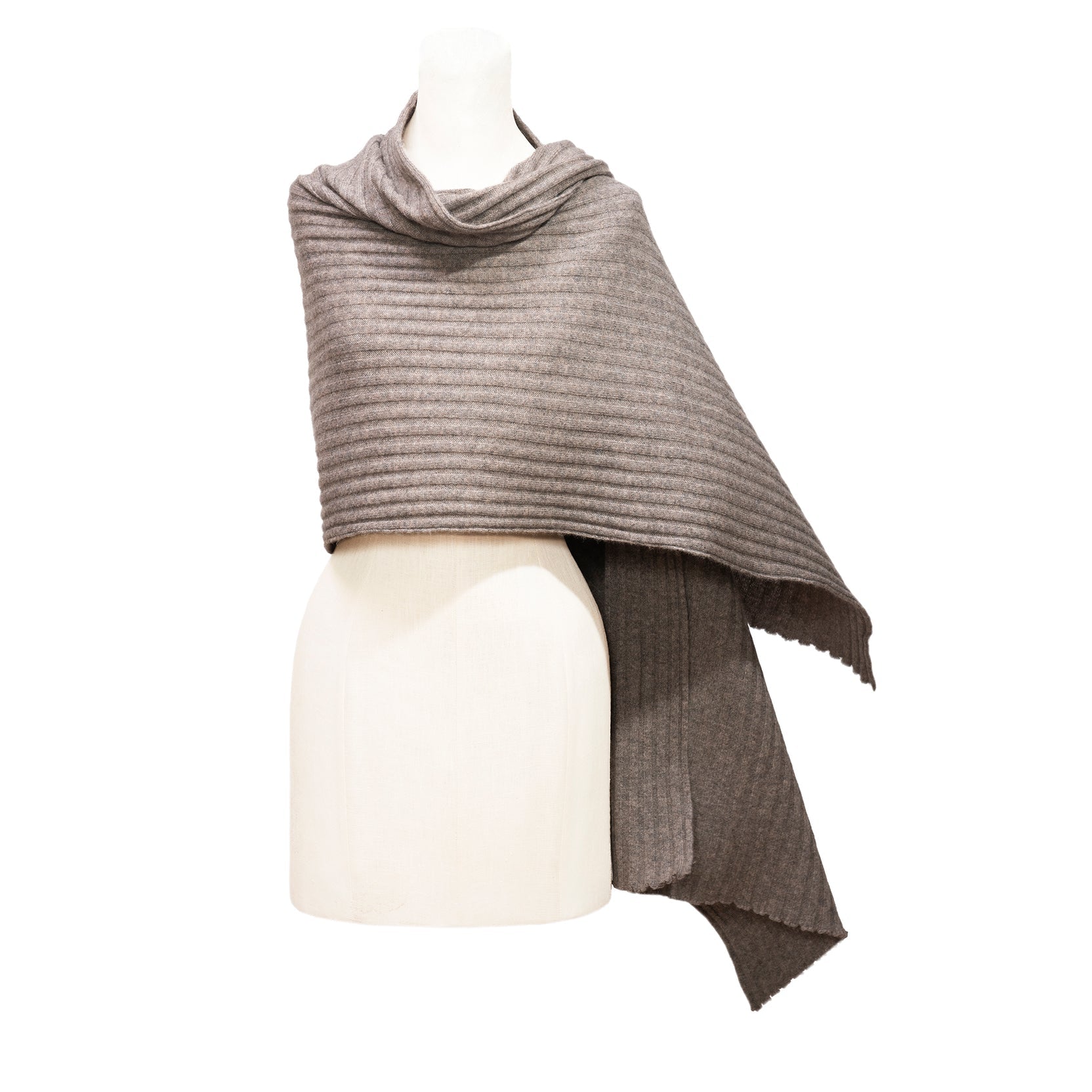 Description
This versatile scarf is long, ribbed, and wonderfully soft, it has been described as "wearing clouds around your neck." The Stole Scarf can be worn elegantly around your shoulders as a stole, tied chunkily around the neck, looped, worn long, or thrown stylishly back.
Details
Great for men and women, extremely warm, comfortable and versatile, the 100% cashmere Stole Scarf is a winter wardrobe staple. 73" x 22".

Meg Cohen Design is a New York-based design company specializing in natural fibers. Known for luxurious hats, gloves, and scarves made from cashmere, silk/alpaca, and soft merino wool, Meg Cohen Design is a female-owned & female-staffed small business.