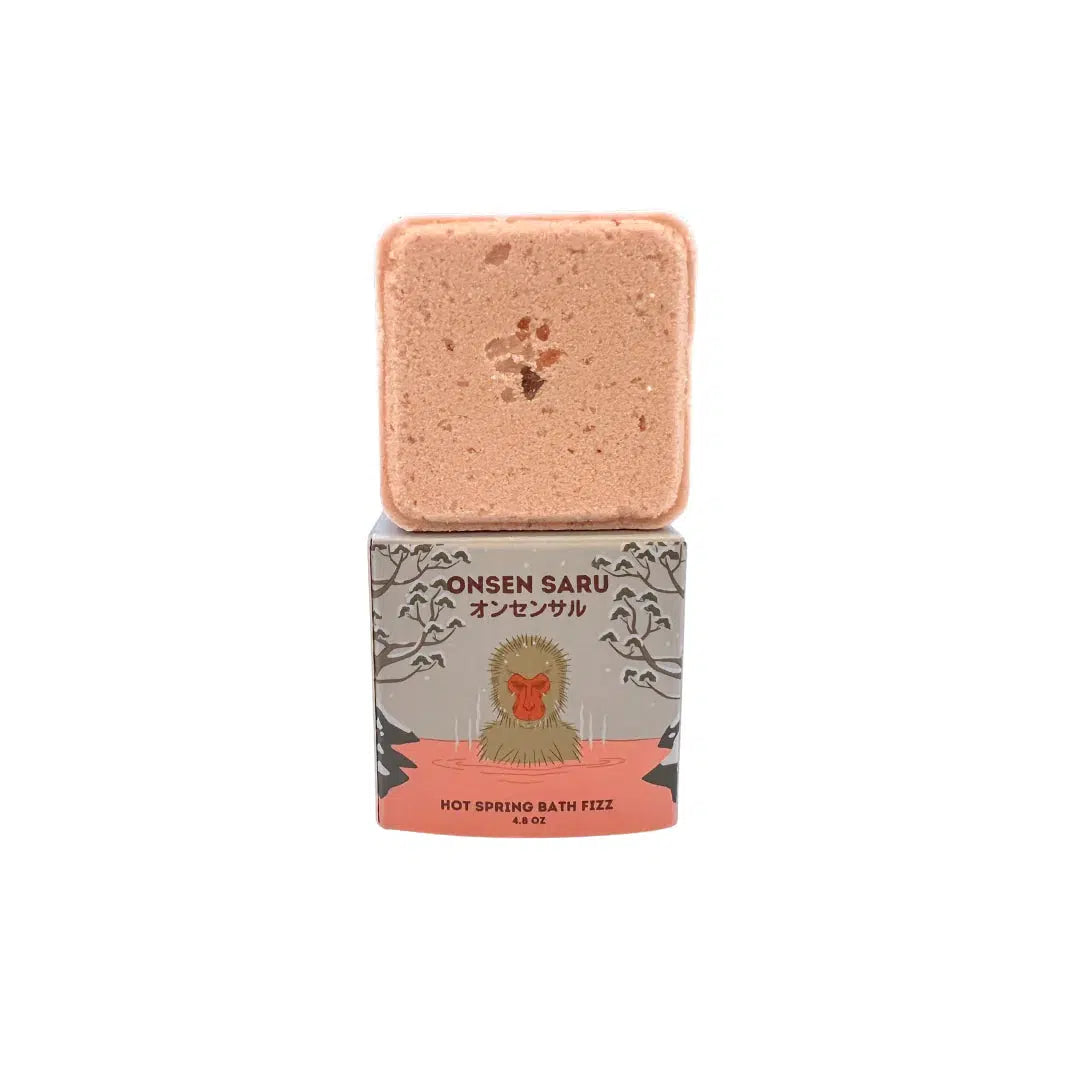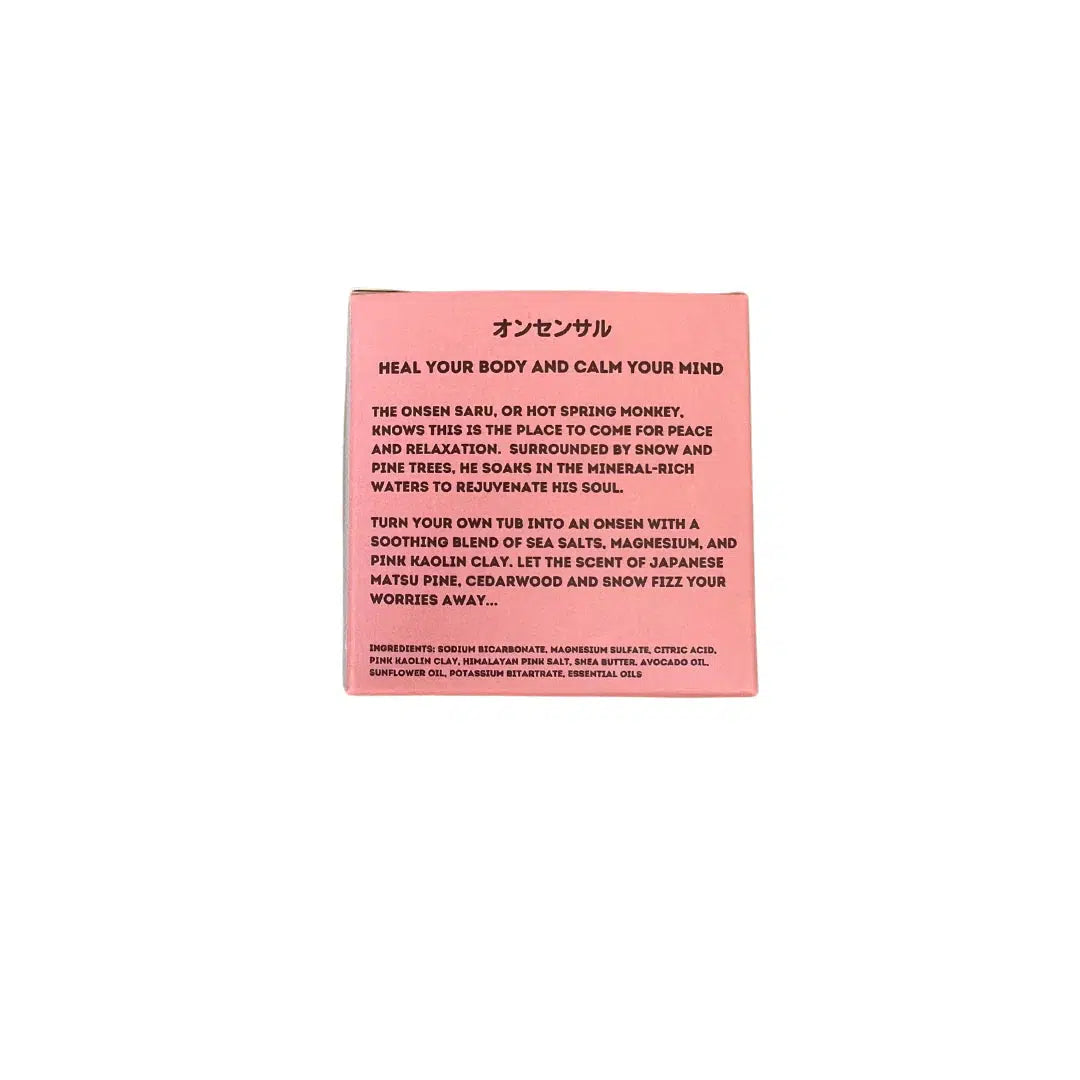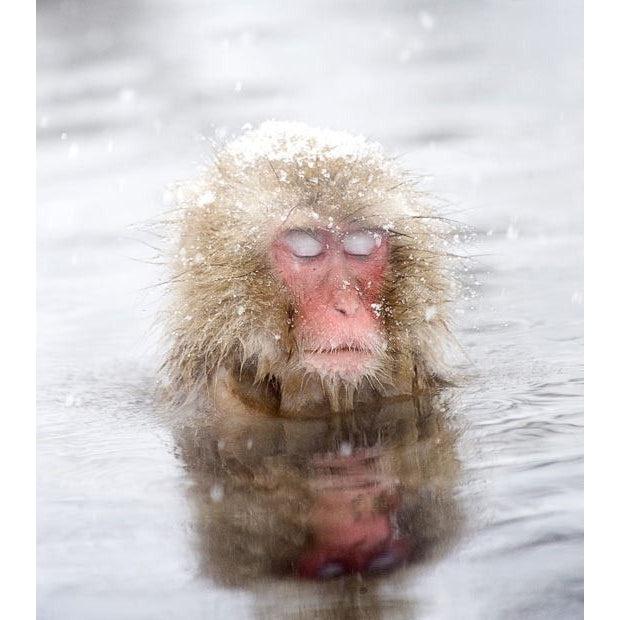 Onsen Saru Hot Spring Bath Fizz
Description
Heal your body and calm your mind.....the Onsen Saru, or hot spring monkey, knows this is the place to come for peace and relaxation. Surrounded by snow and pine trees, he soaks in the mineral-rich waters to rejuvenate his soul.
Turn your own tub into an Onsen with a soothing blend of sea salts, magnesium flakes, and pink kaolin clay. Let the scent of Japanese Matsu Pine and Cedarwood and Snow create a purification ritual that will leave you feeling renewed.
Weight | 4.8 oz
Fizz measures 2 x 2 x 1.75"
Ingredients:
Sodium bicarbonate
Citric acid
Himalayan pink salt
Magnesium powder
Coconut oil
Essential oils