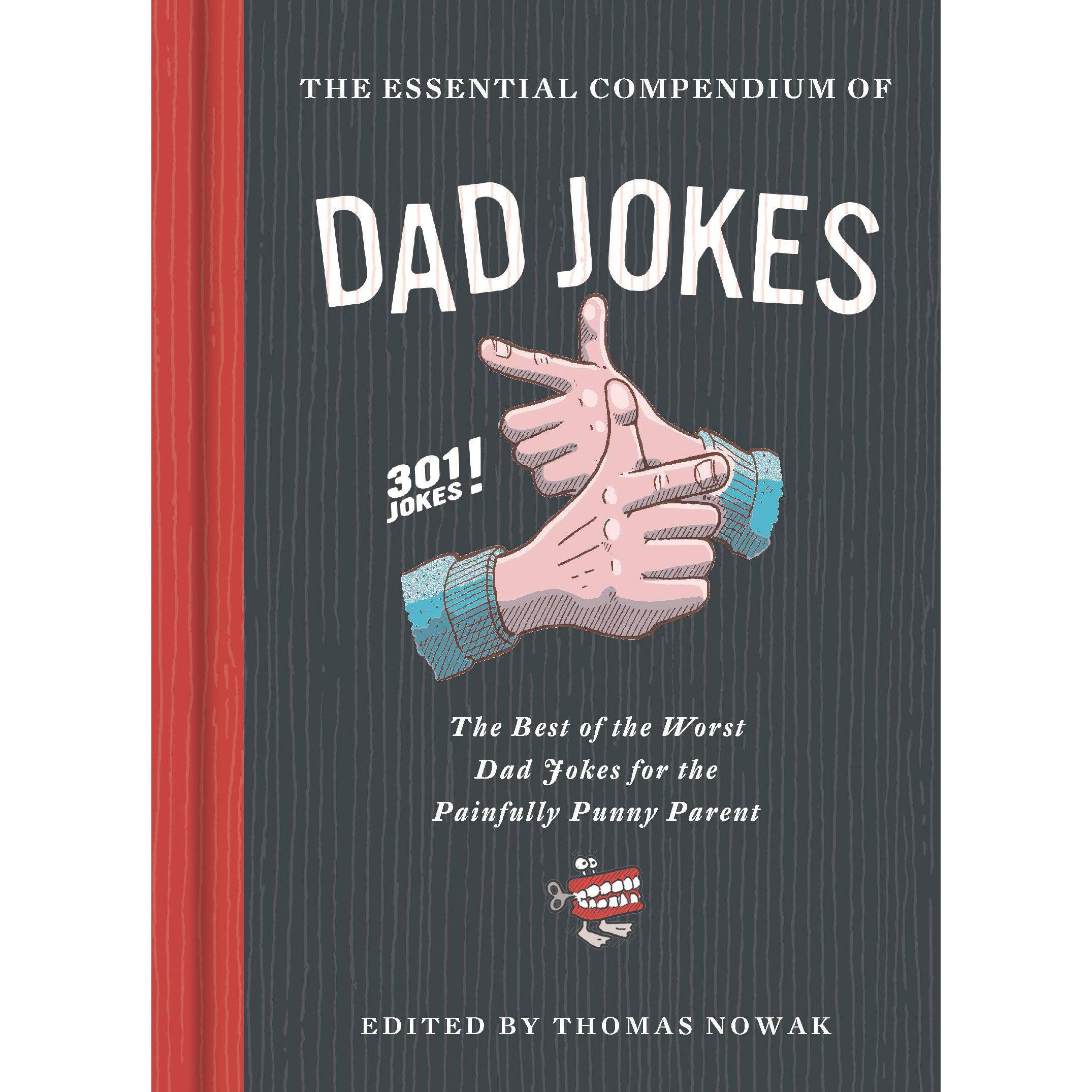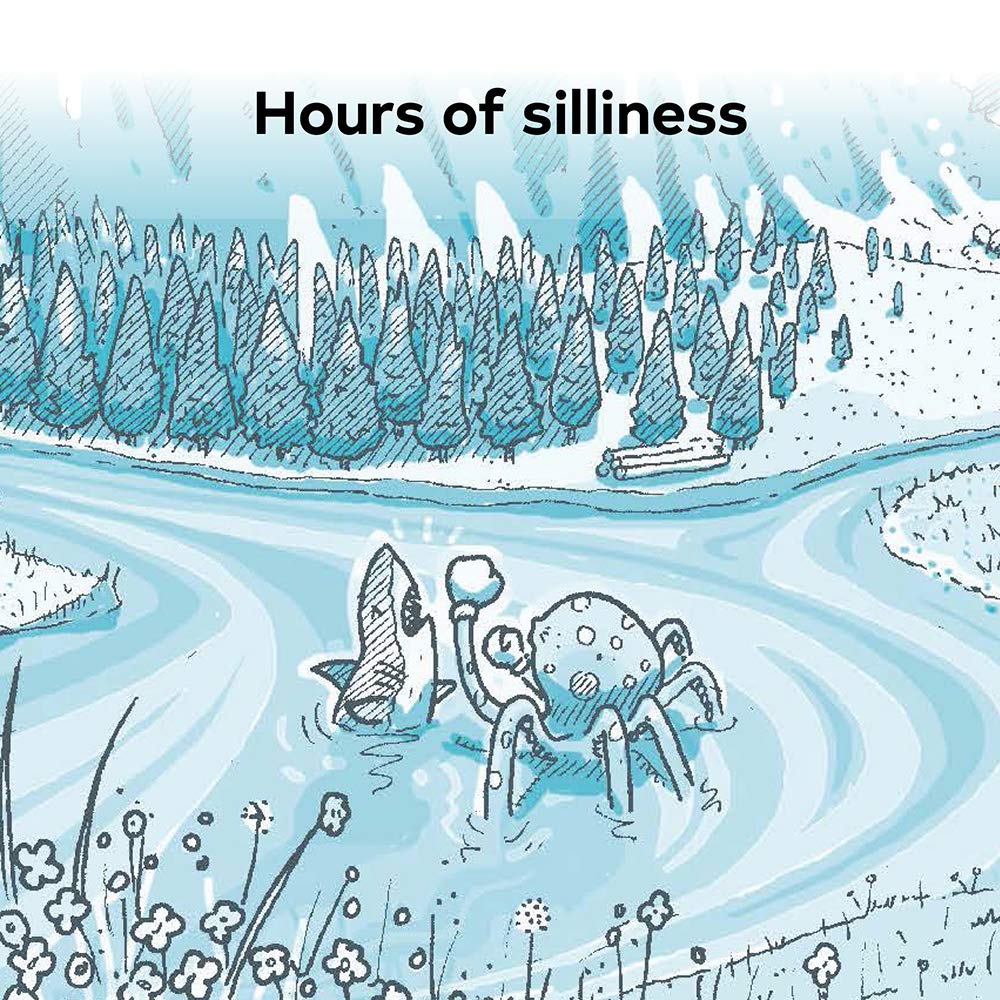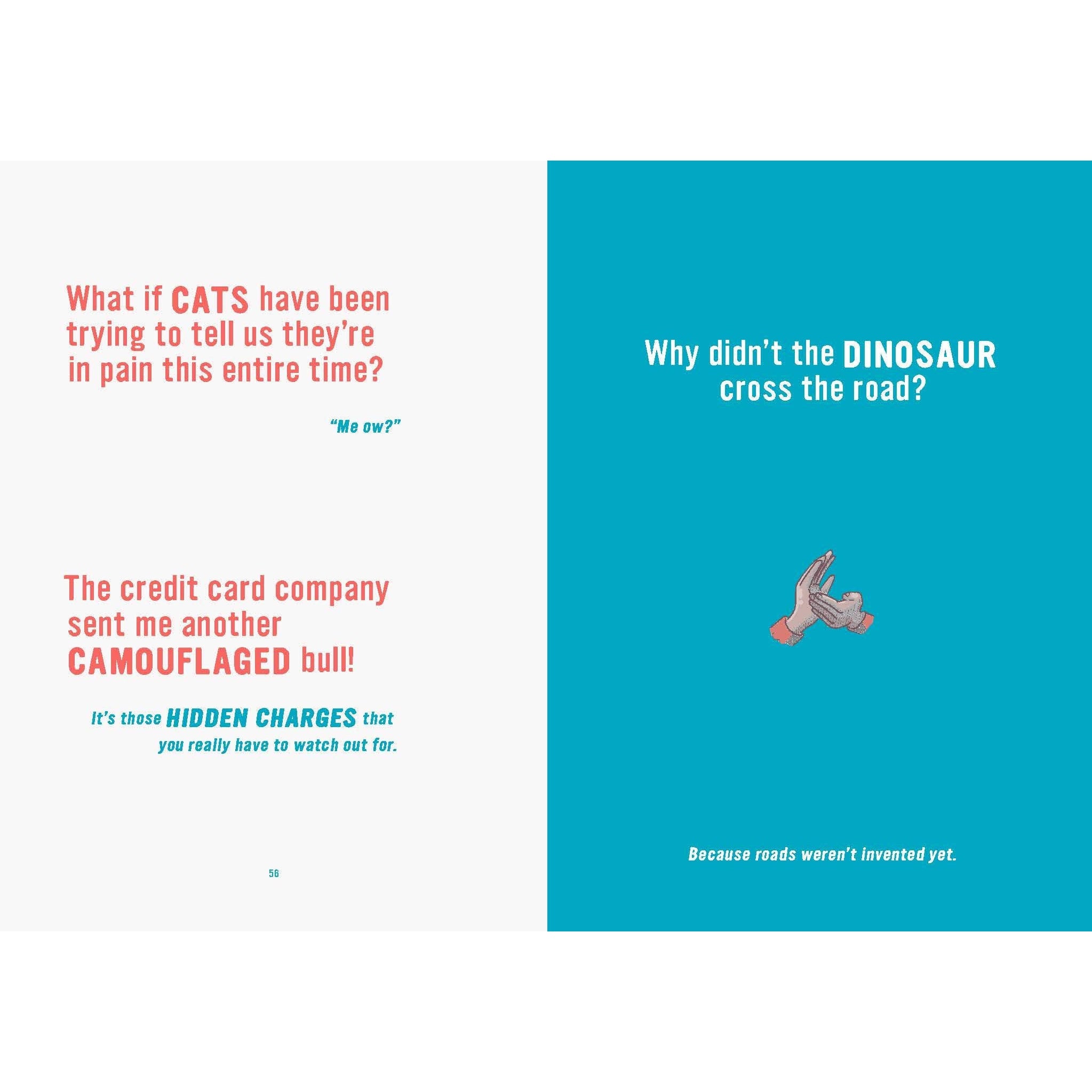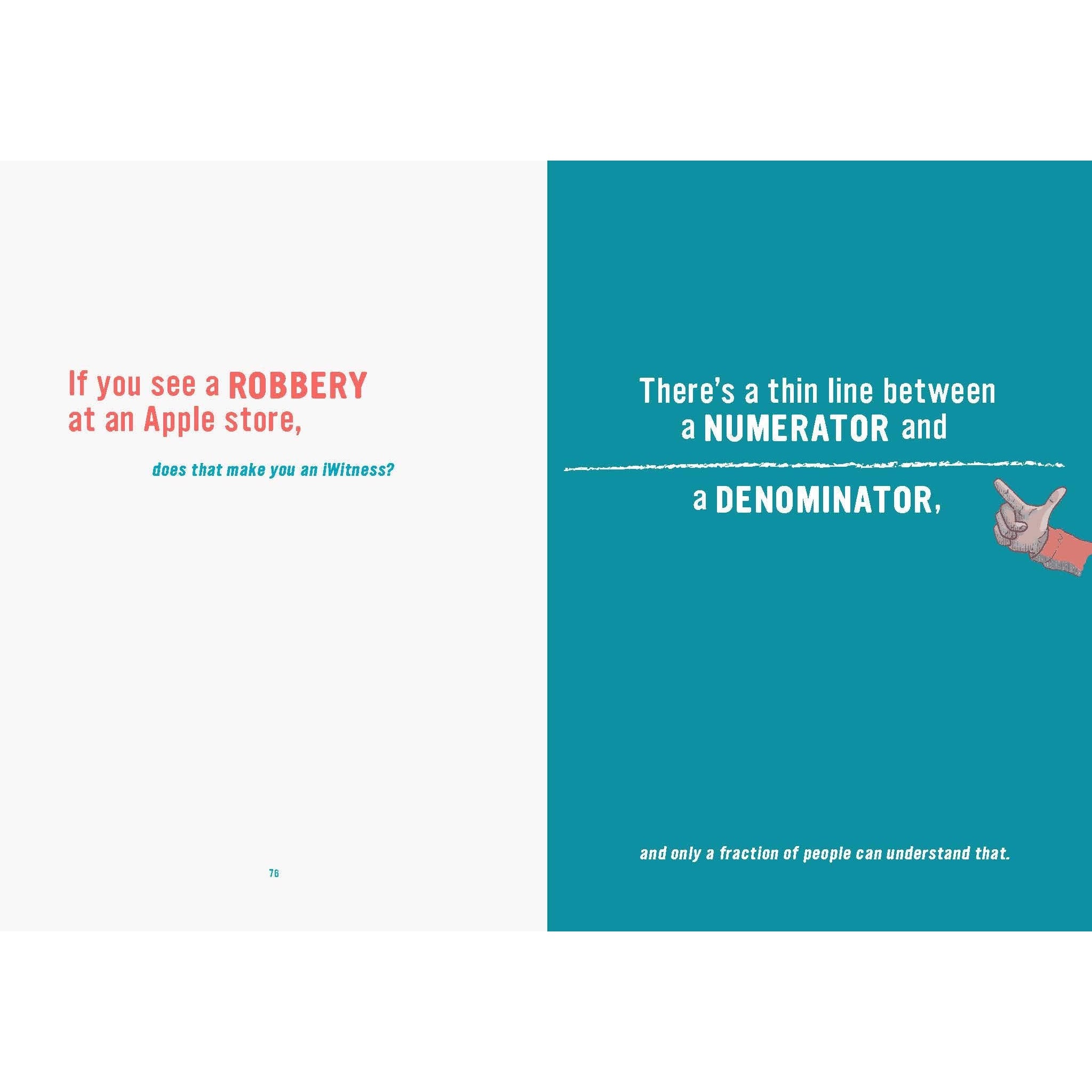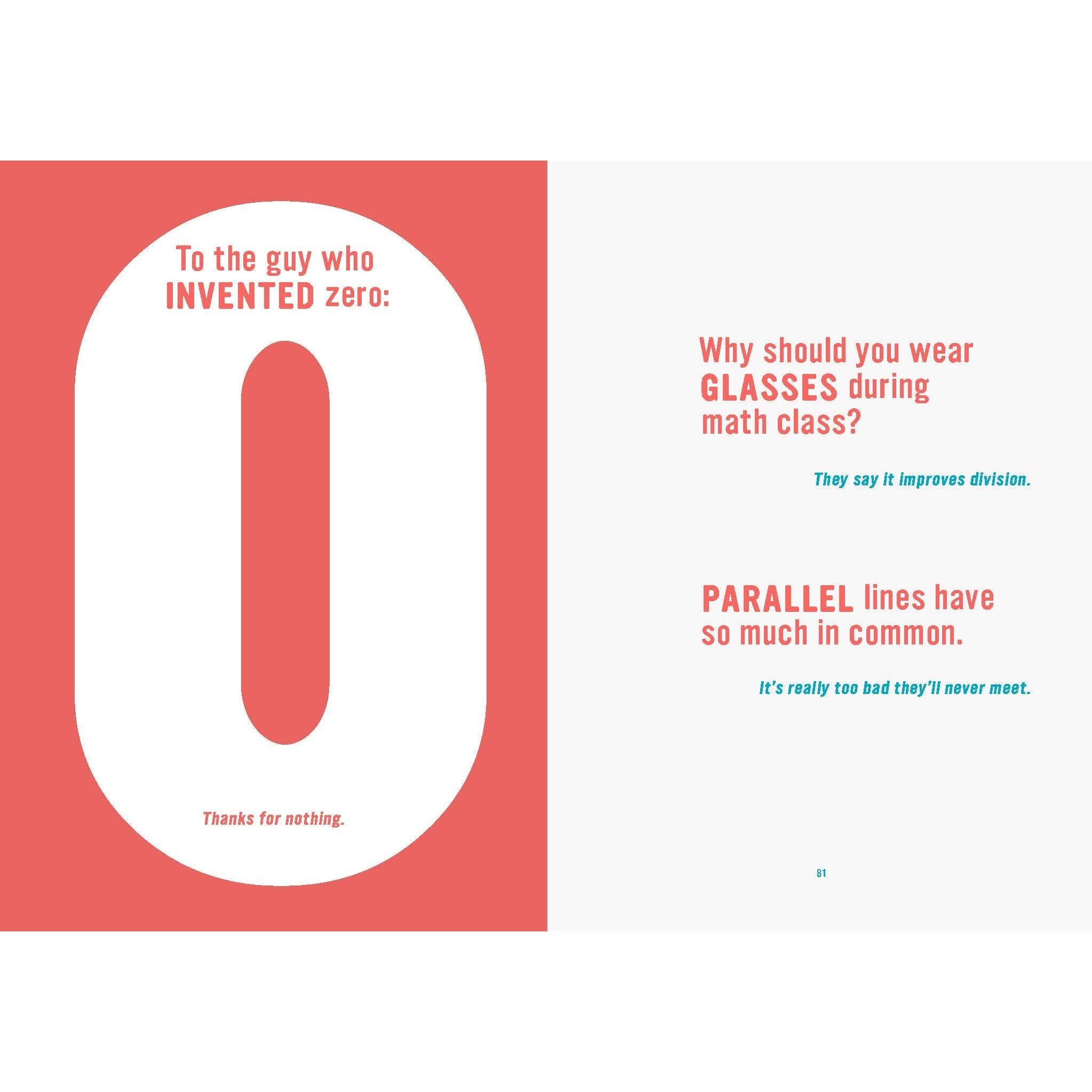 Essential Compendium Of Dad Jokes
Description
Essential Compendium of Dad Jokes:
The Best of the Worst Dad Jokes for the Painfully Punny Parent - 301 Jokes!

By Thomas Nowak
The Essential Compendium of Dad Jokes features 301 wonderfully cringe-worthy dad jokes—including the classics, twists on the classics, and fresh new material.For the first time ever, the best of the worst dad jokes are compiled in one pun-filled place.
With original illustrations throughout, this extensive collection is sure to provide hours of silliness for the whole family. After all, no matter how groan-inducing dad jokes are, they will always have a special place in the joke arsenal.
Contains dozens of sidebars with interesting tidbits, joke-telling pointers, and profiles of legendary dad jokers

Features jokes from "I'm on a seafood diet , , , I see food and I eat it" to "I used to hate facial hair . . . but now it's growing on me"

Great for fathers, patient mothers, tolerant children, and anyone else who loves a pun
They make us cringe, chuckle, and roll our eyes, but we all love a wonderfully corny dad joke.The Essential Compendium of Dad Jokes is so bad it's good, ensuring loads of laughter for the whole family.
A hilarious gift for dads and dads at heart, as well as pun and dumb joke lovers

Perfect Father's Day gift or new dad gift

Add it to the collection of books like 101 So Bad, They're Good Dad Jokes by Elias Hill, Jokes Every Man Should Know (Stuff You Should Know) by Don Steinberg, and Dad Jokes: Terribly Good Dad Jokes by Share The Love Gifts
Publish Date | March 3, 2020

Hardcover | 272 Pages

Dimensions | 5.25 x 1 x 7.25 inches