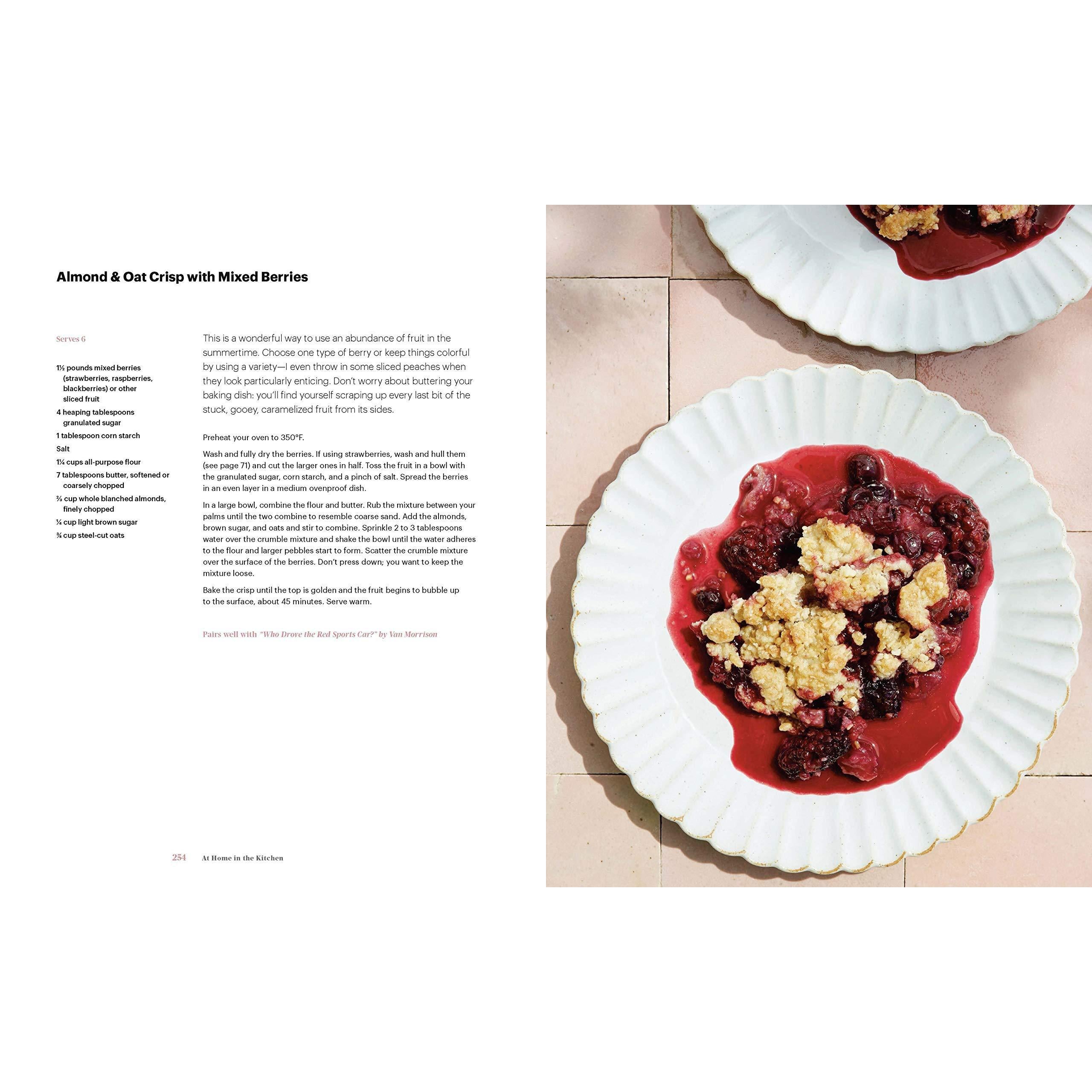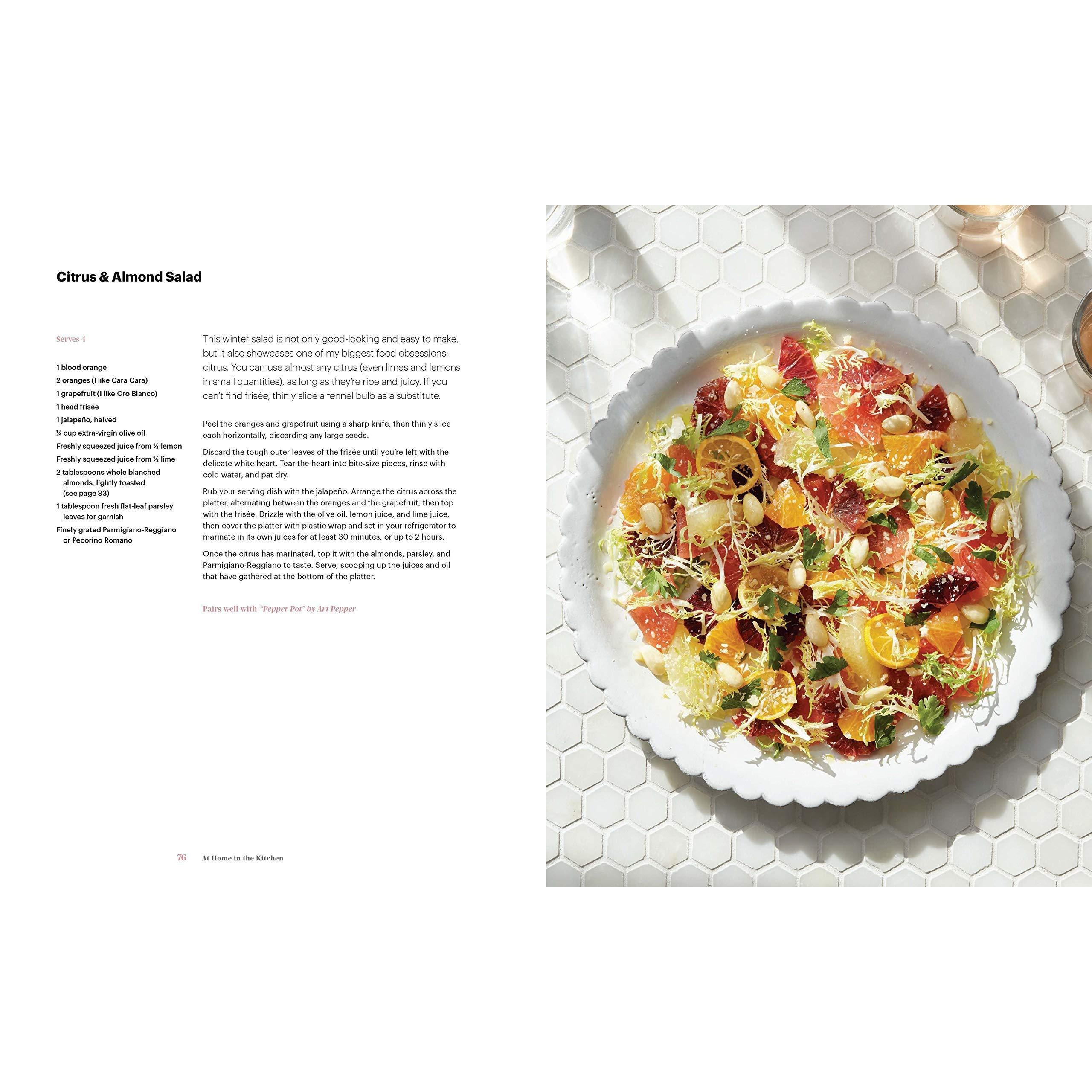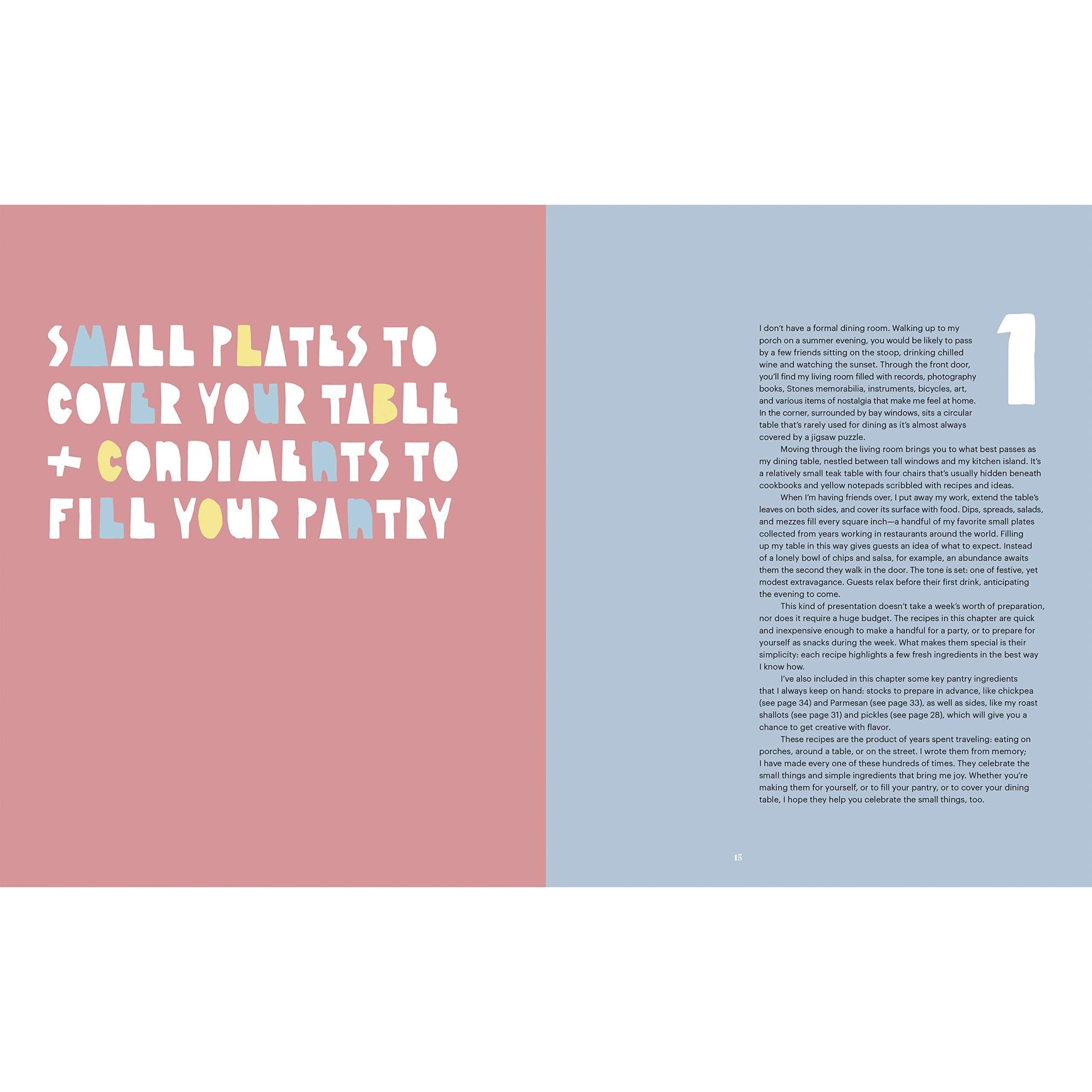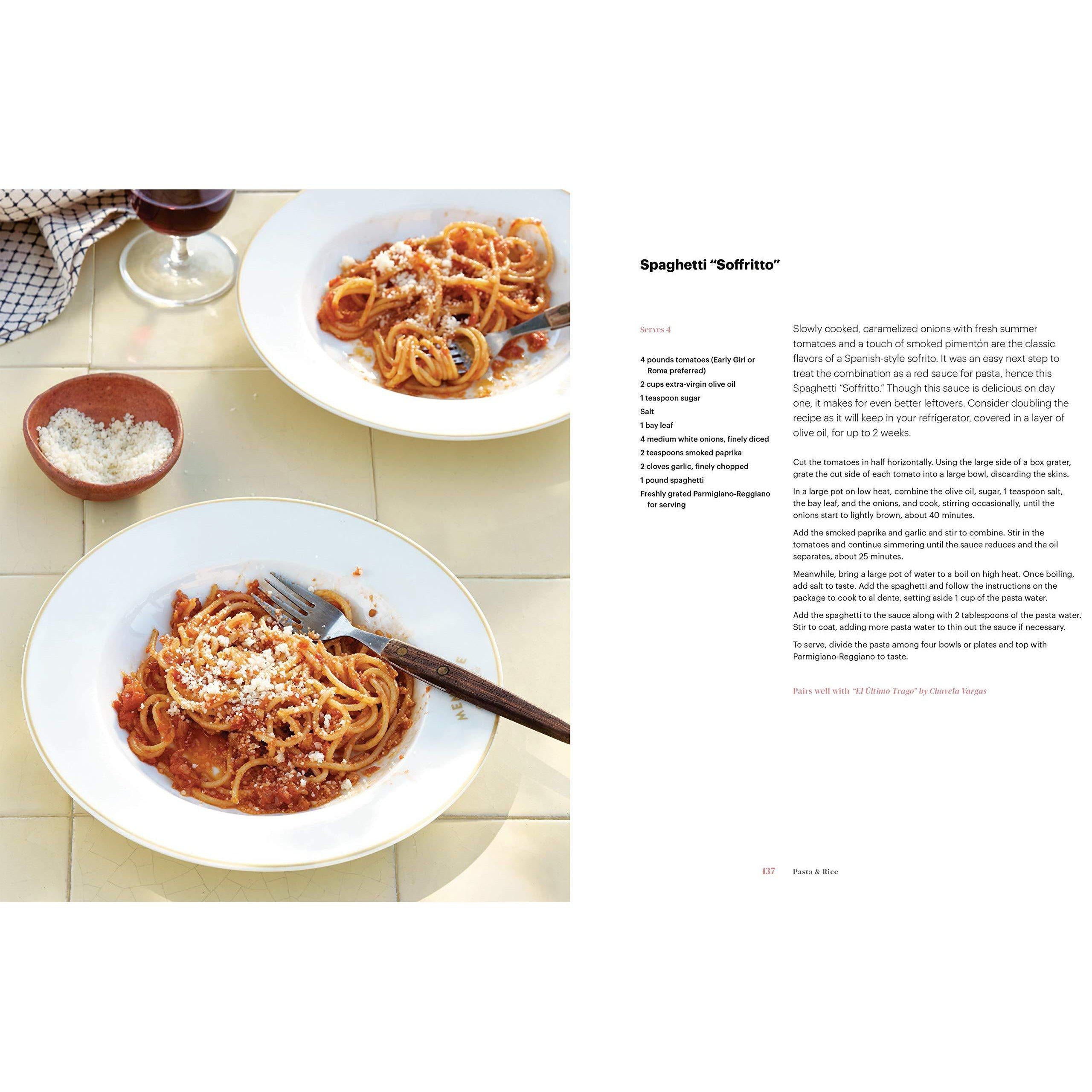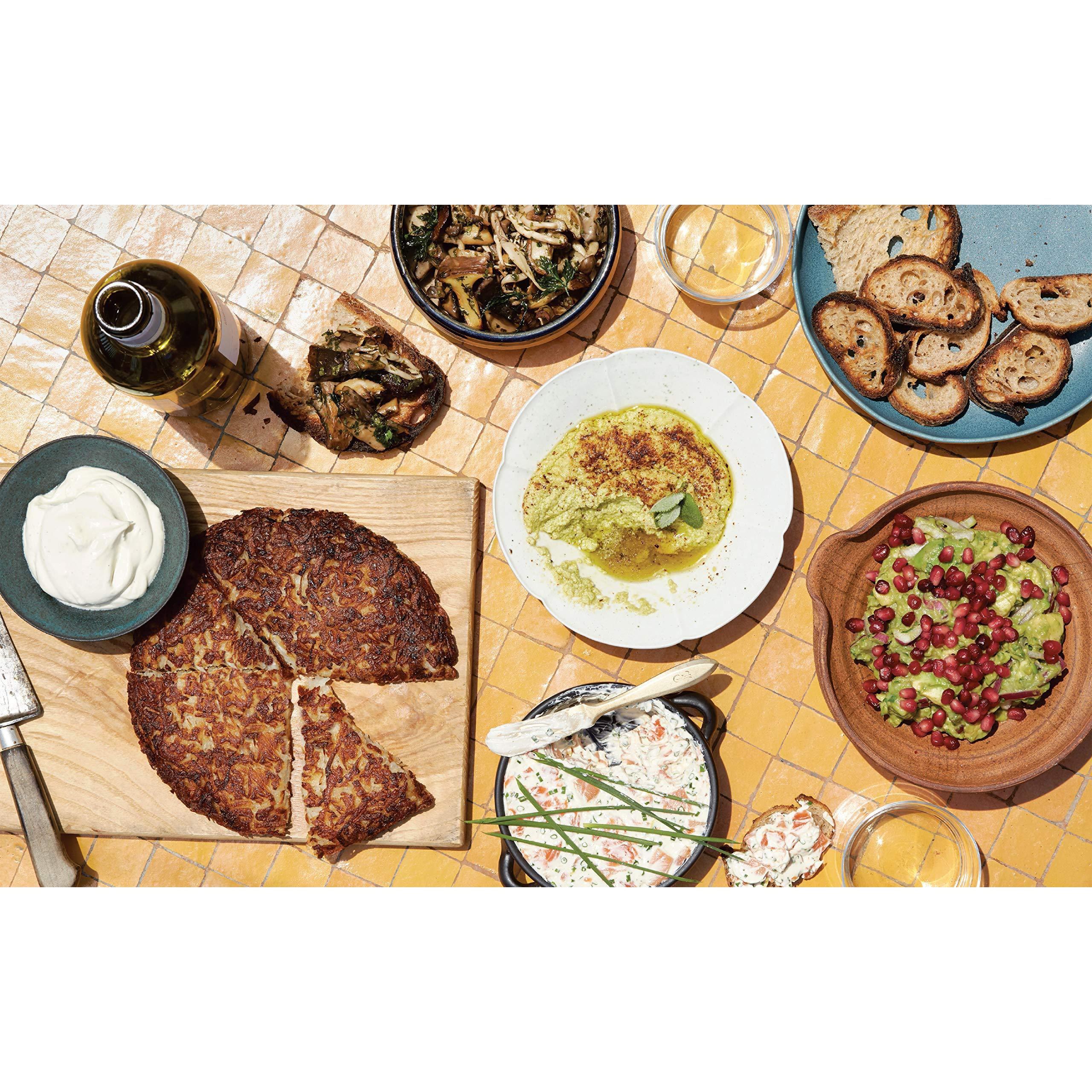 Description
At Home in the Kitchen: Simple Recipes from a Chef's Night Off
by David Kinch
120+ recipes for the unfussy dishes—from all-day eggs to 2 a.m. snacks—that the James Beard Award-winning, three-Michelin-starred chef of Manresa cooks at home.

When David Kinch isn't working at one of his restaurants, he cooks in his strawberry-colored bungalow—affectionately known as the Pink Palace—where he lives on the Northern California coast. A casual meal might include a rustic pasta made with cans from the pantry, a simple roasted chicken, or too many oysters to count.

In At Home in the Kitchen, you'll find David's ready-for-anything Mother-Sauce Mayo, a revelatory Guacamole with Pomegranate, the best make-ahead Grilled Cheese, and everything you want to eat for dinner tonight: Onion & Brioche Soup, Brussels Sprouts with Cider & Goat Cheese, Penne with a Walnut Sauce, Jambalaya New Orleans Style, Oven-Roasted Potatoes with Cod, Whole Roast Cauliflower with Capers & Egg, and much more.

Photographed on location in the coastal town of Santa Cruz, where David surfs, sails, and entertains, this laid-back cookbook is packed with go-to recipes, songs to listen to while cooking, and a few classic cocktails (rhum punch, daiquiris, sangria, margaritas!) to set a cheerful mood. And while each recipe has no more than a few key ingredients, David's clever techniques, subtle twists, and fresh flavor combinations guarantee delicious—and impressive!
Hardcover ‏ | ‎ 304 pages
Dimensions ‏ | ‎ 8.29 x 0.98 x 10.27 inches