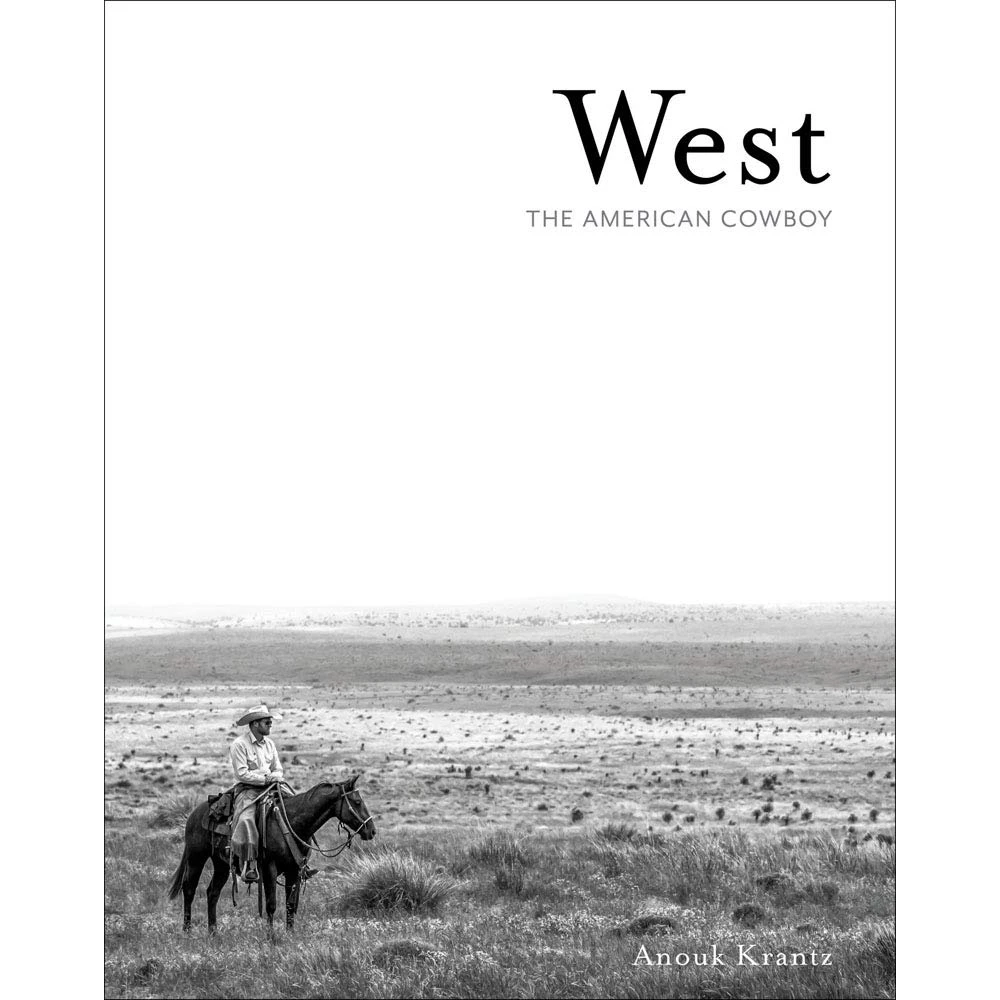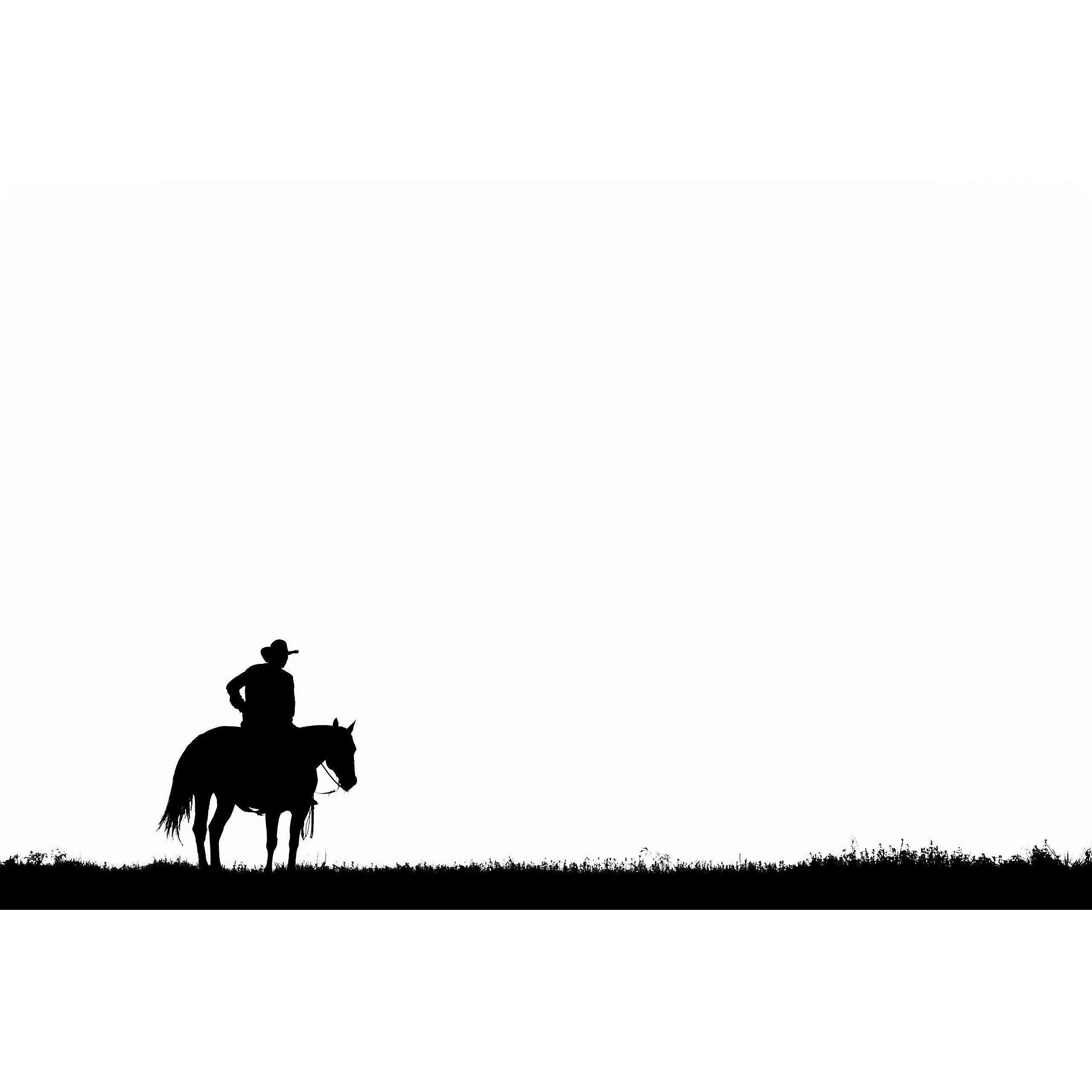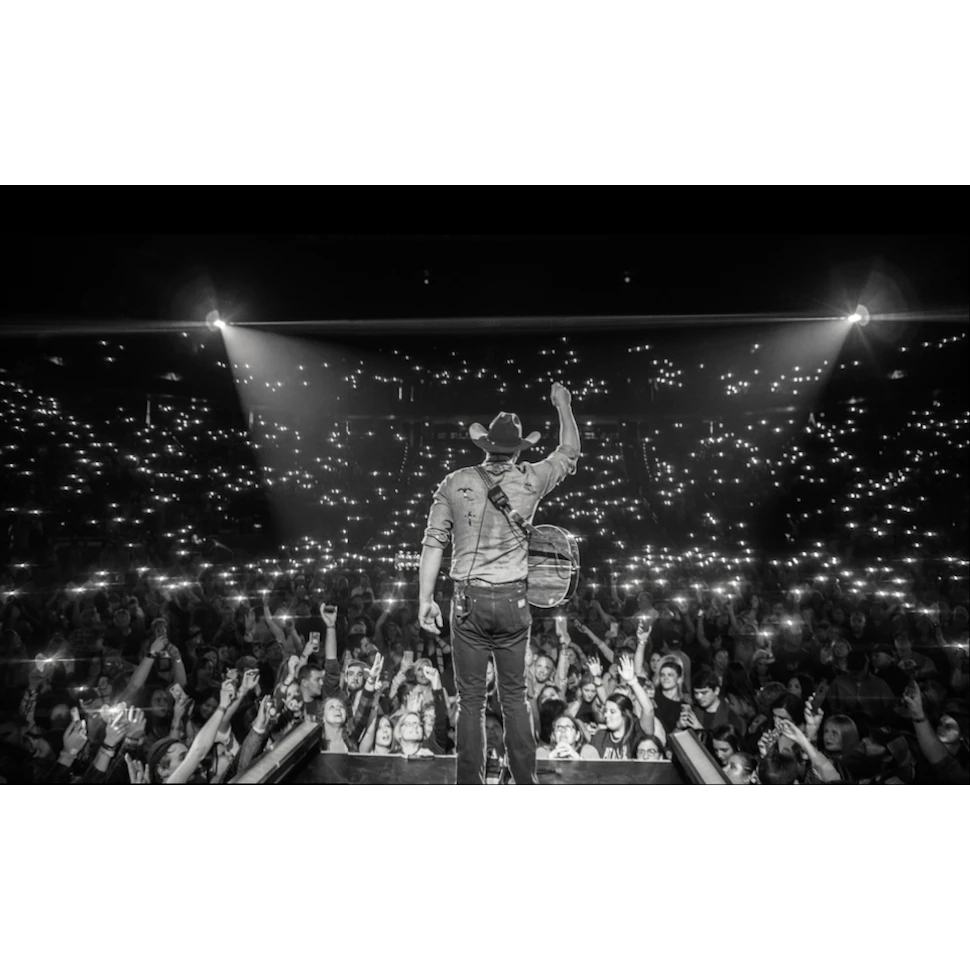 West | The American Cowboy
Description
West:
The American Cowboy

By Anouk Masson Krantz

Photographer Anouk Krantz spent five years in the American west, coming to know multi-generational ranch families and admiring their work ethic, integrity, devotion to family, and sense of place. Her stunning black-and-white photographs document the real-life world of cattle round-ups, rodeos and country culture.
Exceptional fine art photography - several years in the making - of the American cowboy/cowgirl and rodeo communities, the horse and cattle ranches, and the remarkable landscape of America's Wild West, by celebrated and award-winning photographer, Anouk Masson Krantz

Photography of a society that honors historical traditions and practices a set of values that includes honesty, integrity, loyalty, work ethic, and dedication to family

A lavish tome filled with rich and awe-inspiring photography of mysterious and inspiring elements of American culture, accompanied by the author/photographer's unique storytelling
The ranching communities in the heartland of the great American West may be a long way from New York City, but renowned photographer Anouk Masson Krantz has been drawn back time and time again to explore this largely unfamiliar and overlooked part of the world. In West: The American Cowboy, Anouk revisits this enduring iconic symbol of America's pioneering spirit. Set out in a stunning large-format book, and with heartfelt contributions from Jon Pardi, Red Steagall and others, the pages within inspire with a fresh and contemporary perspective of the American West. Along with the cowboy's ranching traditions comes a life built around the core values and faith that are central to their integrity. Long admired for their strength, relentless work ethic, and humble values, the forgotten American cowboy is alive and well, and has never stood in such stark contrast to the rapidly changing nation that surrounds them.
Publish Date | October 31, 2019
Hardcover | 264 pages
Dimensions | 11.24 x 1.25 x 14.25 inches
Vendor
ACC/National Book Network