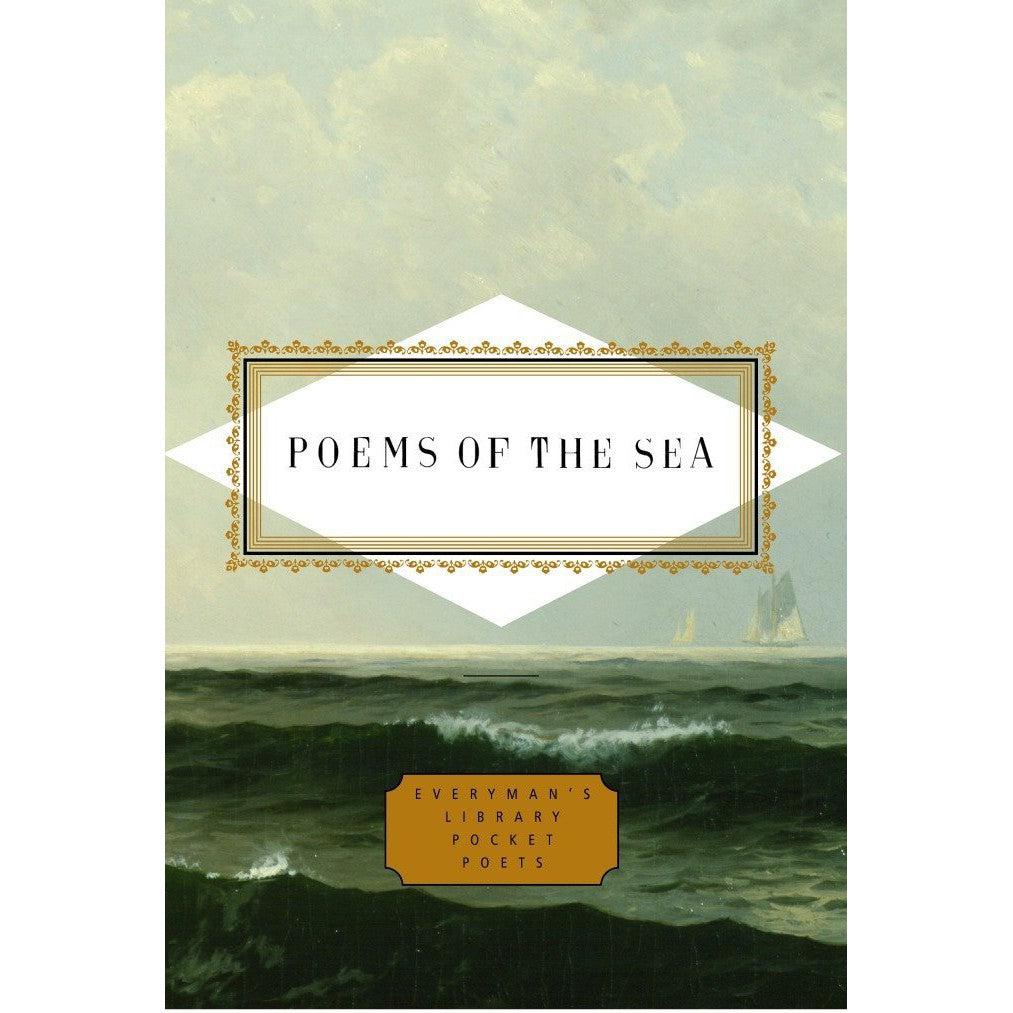 Description
A gorgeously jacketed hardcover anthology of poems from around the globe and through the ages that pay tribute to the world's great waters.

Throughout history, poets have felt the ancient pull of the sea, exploring the full range of mankind's nautical fears, dreams, and longings. The colorful legends of the sea–pirates and mermaids, phantom ships and the sunken city of Atlantis–have inspired as many imaginations as have the realities of lighthouses and shipwrecks, of icebergs and frothing foam and seaweed.

This marvelous collection includes classics old and new, from Homer and Milton to Plath and Merwin. Here are Tennyson's seductive sea-fairies next to Poe's beloved Annabel Lee. Here is Coleridge's darkly brooding "The Rime of the Ancient Mariner" alongside the grandeur of Shakespeare's "Full Fathom Five." And here is Masefield's "I must go down to the seas again" alongside Cavafy's "Ithaka" and Stevens's "The Idea of Order at Key West." In the wide variety of lyrics collected here–sonnets and sea chanteys, ballads and hymns and prayers–we feel the encompassing power of our planet's restless waters as metaphor, mystery, and muse.

Everyman's Library pursues the highest production standards, printing on acid-free cream-colored paper, with full-cloth cases with two-color foil stamping, decorative endpapers, silk ribbon markers, European-style half-round spines, and a full-color illustrated jacket.

Details
Language ‏ : ‎ English
Hardcover ‏ : ‎ 256 pages
Item Weight ‏ : ‎ 8.2 ounces
Dimensions ‏ : ‎ 4.4 x 0.72 x 6.5 inches