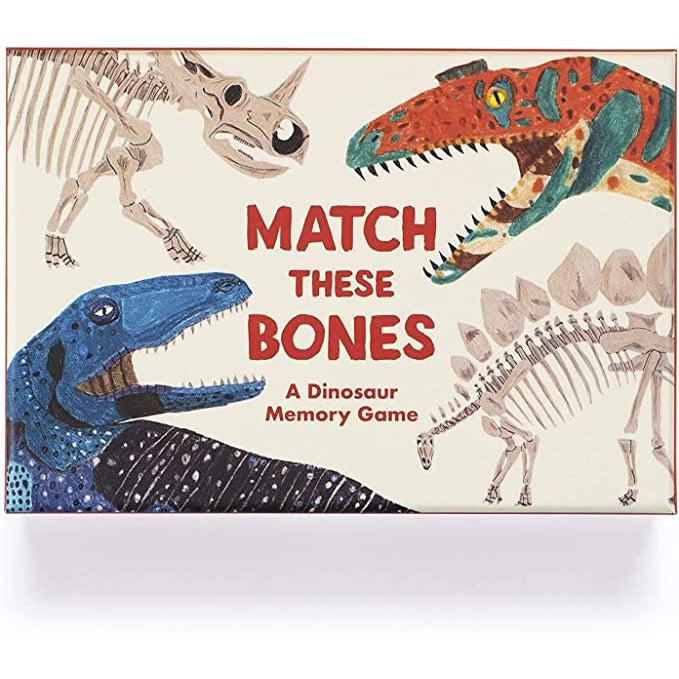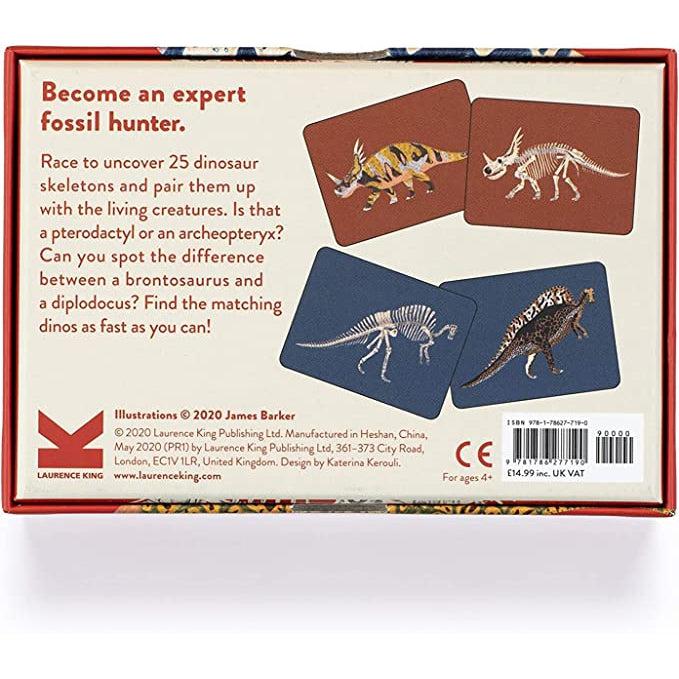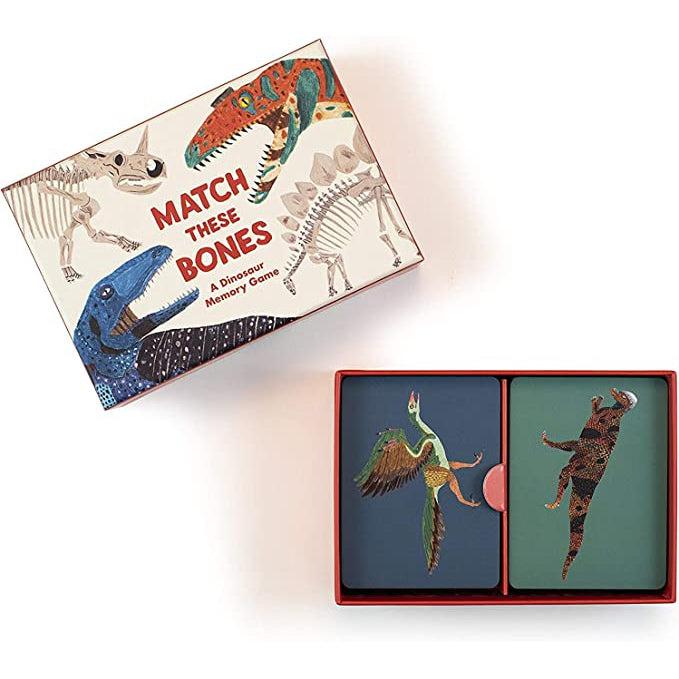 Match These Bones: A Dinosaur Memory Game
Description
This dino memory game is perfect screen free entertainment for children of all ages! Includes an education booklet with fascinating facts, and comes in a sturdy box that's perfect for on the go fun!

Details
Primary Subject: Science
Grade Start: 3
Grade End: AD
Weight: 0.8 (lbs.)
Dimensions: 4.0" x 5.75" x 2.0"