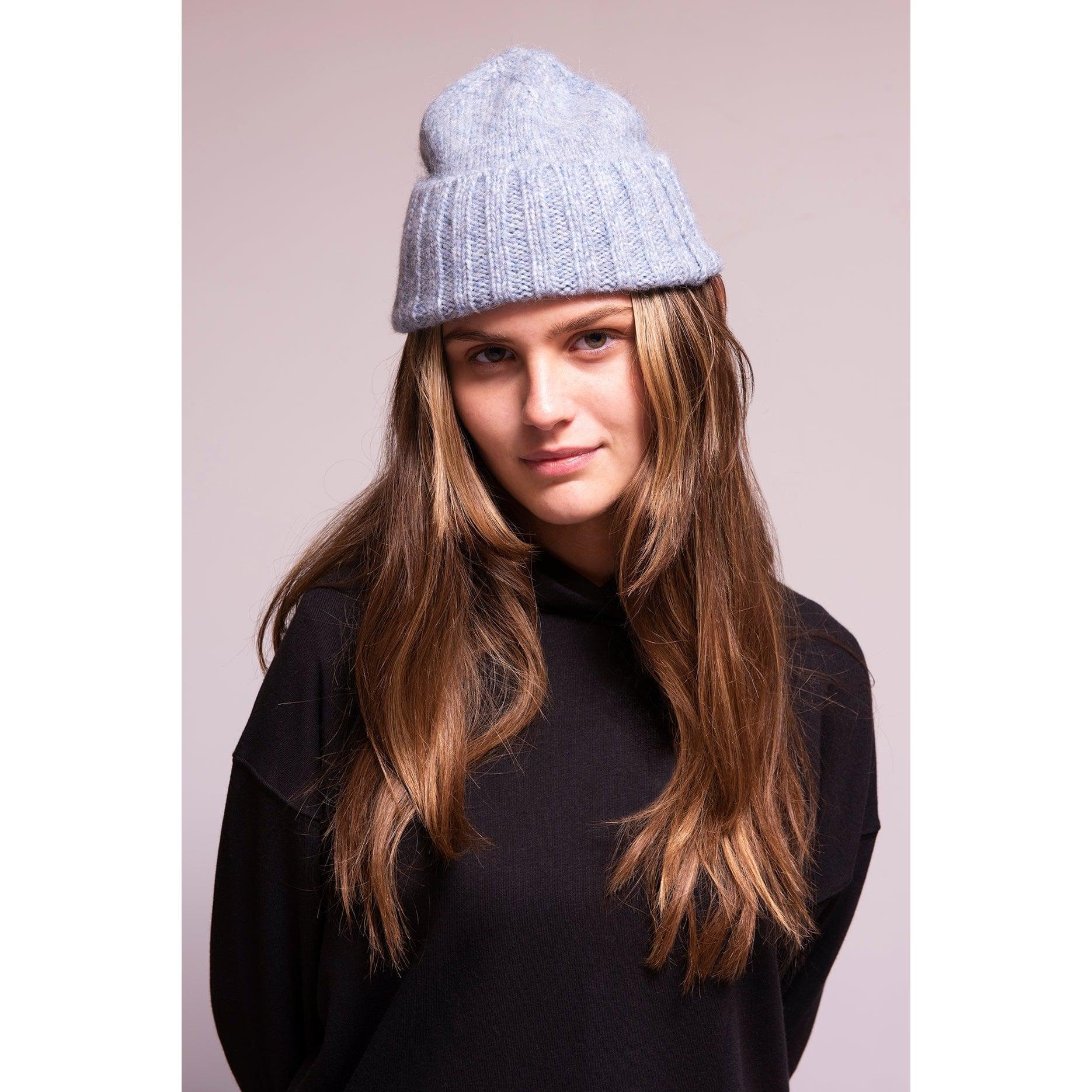 Hand Knit Flat Hat | Blue
Description
Meg Cohen Design's alpaca blend hand knitted Flat Hat is super warm and cozy. For men and women.
Details
70% Baby Alpaca, 7% Merino Wool, 23% Polyamide
One Size
Made in Peru

Meg Cohen Design is a New York-based design company specializing in natural fibers. Known for luxurious hats, gloves, and scarves made from cashmere, silk/alpaca, and soft merino wool, Meg Cohen Design is a female-owned & female-staffed small business.